Things to Do in Cobh
Where the River Lee flows out of Cork and into the Atlantic Sea, Cobh sits wrapped in the protective arms of its Cork Harbor surroundings. This picturesque port town was known as Queenstown until the late 1920s, and of the 6 million Irish citizens who immigrated to North America, it's believed nearly half of them waved goodbye to their homeland here on the shores of Cobh. Even more infamous is the tale of the Titanic, which departed on its doomed North Atlantic crossing from right here in Cobh. Tours today still detail the time the Titanic spent in Cobh—including the original wooden dock that the Titanic's passengers walked on.
The Titanic, however, paled in comparison to the lives lost at sea during the sinking of the Lusitania, which was struck by a German submarine in the waters off of Cobh. Over 100 victims from the Lusitania blast are buried in a cemetery onshore, although despite Cobh's history of maritime disaster, the colorful town remains an enjoyable and bustling cruise port today. Enjoy a walk to the Cobh Cathedral and go sailing out on the bay, or on a visit to the fascinating Cobh Heritage Center, learn about life on a convict ship as it sailed to the Australian unknown.
Read More
Show Less
---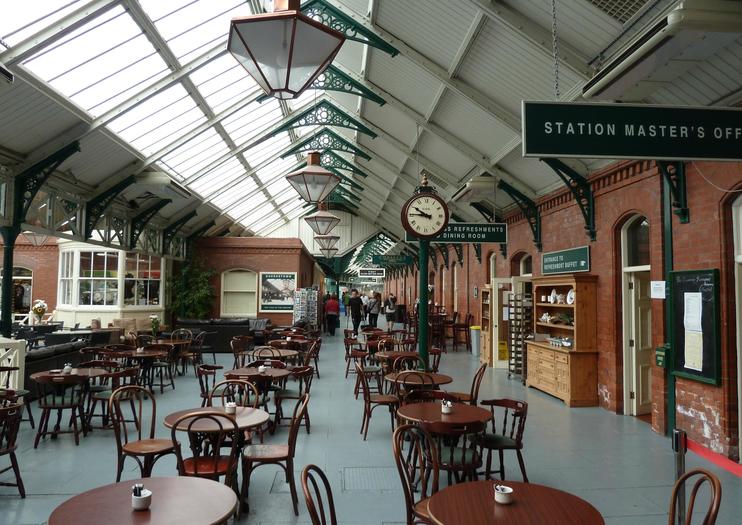 The Cobh Heritage Centre tells the stories of Irish heritage and emigration to the United States. Between 1848 and 1950 more than 6 million people emigrated from Ireland, and more than 2.5 million of them left from Cobh, making Cobh the most important port of emigration in the country. At the museum, visitors can view the Queenstown Story, which is an exhibition that tells about the origins, history, and legacy of Cobh. You can retrace the steps of the people who left from Cobh in coffin ships, early steamers, and eventually great ocean liners. Exhibits allow visitors to see the conditions on board the early emigrant ships and to experience what life was like on board convict ships leaving for Australia in 1801.
Read More
Show Less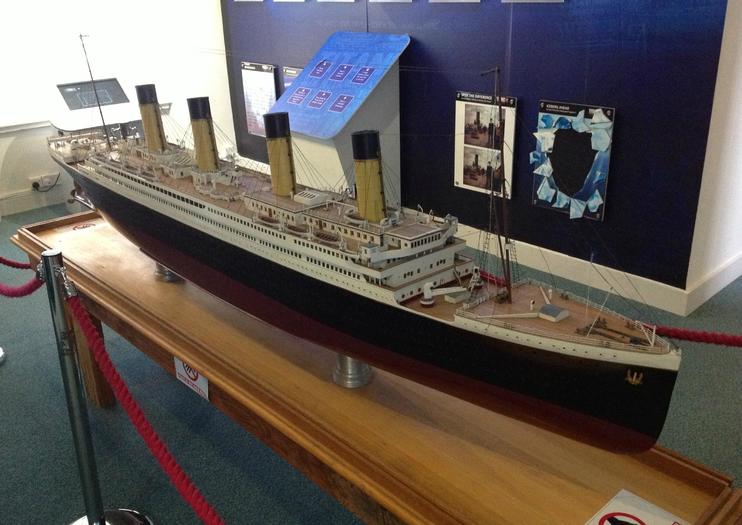 ---